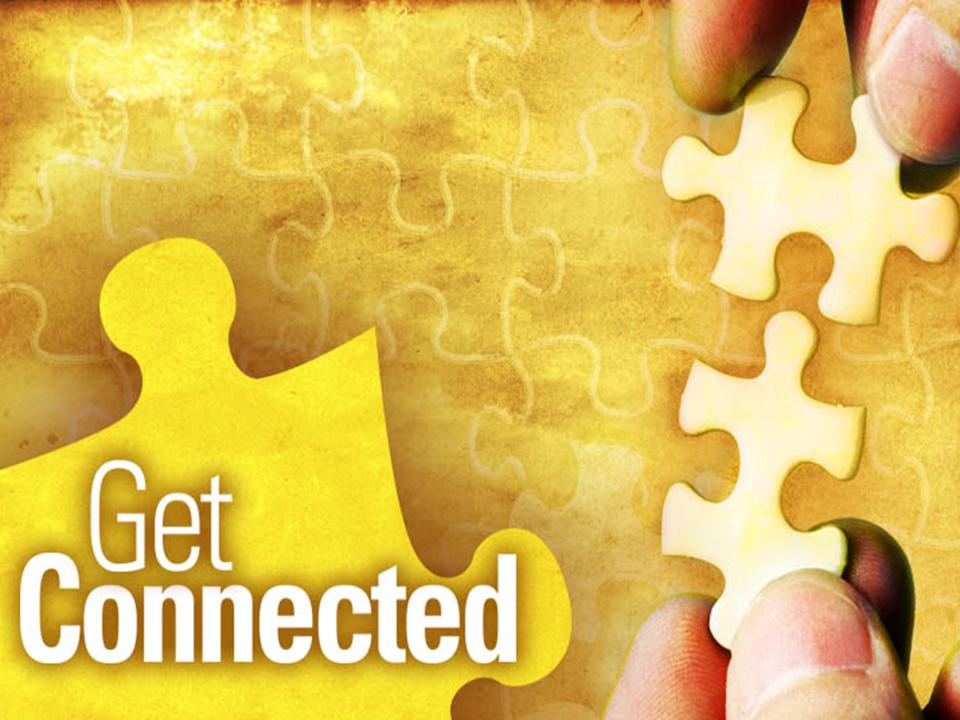 Connection Groups Get Connected Image
Stay Connected! Although we have a physical distance from each other, our faith always connects us. For our loyal supporters of Catholic Foundation for Brooklyn and Queens, Futures in Education and the Annual Catholic Appeal, please see how you can stay connected to our Brooklyn and Queens Catholic Community!
Daily Mass Schedules
The Diocese of Brooklyn broadcasts daily live masses everyday on NetTV. In addition to these masses many parishes have begun livestreaming daily masses on their social media pages.
Through these masses we are still able to pray together as a community.
NetTVLivestream
NetTV Channels include:
✓NYC: Spectrum channel 97, Optimum channel 30 ✓ NYC, Long Island, Fios by Verizon, channel 48 ✓ Nationally: Verizon by Fios on Demand ✓ Anywhere, anytime via livestream.
The Tablet
Sign up for Tablet email notifications HERE and read about daily happenings around the Diocese of Brooklyn.
Remote Learning
Upon receiving the decision that our schools would be closed, within a day they quickly and effectively established online learning. Teachers check in with their students daily and kids and parents are doing their part to help make things work. See how things are going at St. Francis de Sales HERE.
Prayer Intentions
We continue to pray together. Please submit your prayer requests to us HERE. Know that you and your families have been in our prayers everyday.
Your Continued Support + Online Giving
As faithful donors, we know how committed you are to the mission of the Catholic Church in Brooklyn and Queens. You can continue your stewardship through e-giving online.
CLICK HERE TO Give your weekly offertory to your parish electronically
CLICK HERE TO Sponsor a student in our Catholic schools and academies
CLICK HERE TO Support the ministries of the Diocese of Brooklyn through the Annual Catholic Appeal
Your continued support for these programs is vital in this challenging time.
Thank you!
Please remember that if you or a loved one is in need of pastoral assistance, please don't hesitate to call your pastor. We can help you connect if you call us at (718) 965-7375 or email info@cfbq.org.
___________________________________________
¡Mantente conectado!
Aunque tengamos una distancia física entre nosotros, nuestra fe siempre nos conecta. Para nuestros patrocinadores leales de la Fundación Católica para Brooklyn y Queens, Futuros en Educacion y la Campaña Anual Católica, ¡por favor vea cómo puede mantenerse conectado con nuestra comunidad Católica de Brooklyn y Queens!
Horario diario de Misa
La Diócesis de Brooklyn transmite misas diarias en vivo todos los días en NetTV. Además de estas misas, muchas parroquias han comenzado a transmitir en vivo misas diarias en sus páginas de redes sociales.
A través de estas misas, todavía podemos orar juntos como comunidad.
Los canales de NetTV incluyen:
✓NYC: Spectrum canal 97, Optimum canal 30 ✓ NYC, Long Island, Fios by Verizon, canal 48 ✓ Nacionalmente: Verizon by Fios on Demand ✓ En cualquier lugar, en cualquier momento a través de transmisión en vivo.
—
Nuestra Voz
Regístrese para recibir notificaciones por correo electrónico de Nuestra Voz AQUÍ y lea sobre los acontecimientos diarios en la Diócesis de Brooklyn.
Aprendizaje en linea
Al recibir la decisión de que nuestras escuelas estarían cerradas, en un día establecieron rápida y efectivamente el aprendizaje en línea. Los maestros se comunican diariamente con sus estudiantes, y los niños y sus padres están haciendo su parte para ayudar a que las cosas funcionen. Vea cómo va el aprendizaje en linea en St. Francis de Sales AQUÍ.
Intenciones de la oración
Seguimos rezando juntos. Por favor envíenos sus peticiones de oración AQUÍ. Sepa que usted y sus familias han estado en nuestras oraciones todos los días.
Nuestro apoyo continuo + donaciones en línea
Como donantes fieles, sabemos lo comprometidos que están con la misión de la Iglesia Católica en Brooklyn y Queens. Puede continuar su administración a través de donaciones electrónicas en línea.
HAGA CLIC AQUÍ PARA dar su ofertorio semanal a su parroquia electrónicamente
HAGA CLIC AQUÍ PARA patrocinar a un estudiante en nuestras escuelas y academias católicas
HAGA CLIC AQUÍ PARA Apoyar a los ministerios de la Diócesis de Brooklyn a través de la Campaña Anual Católica
Su apoyo continuo para estos programas es vital en este momento de crisis.
Gracias!
Recuerde que si usted o un ser querido necesita asistencia pastoral, no dude en llamar a su pastor. Podemos ayudarlo a conectarse si nos llama al (718) 965-7375 o envía un correo electrónico a info@cfbq.org.