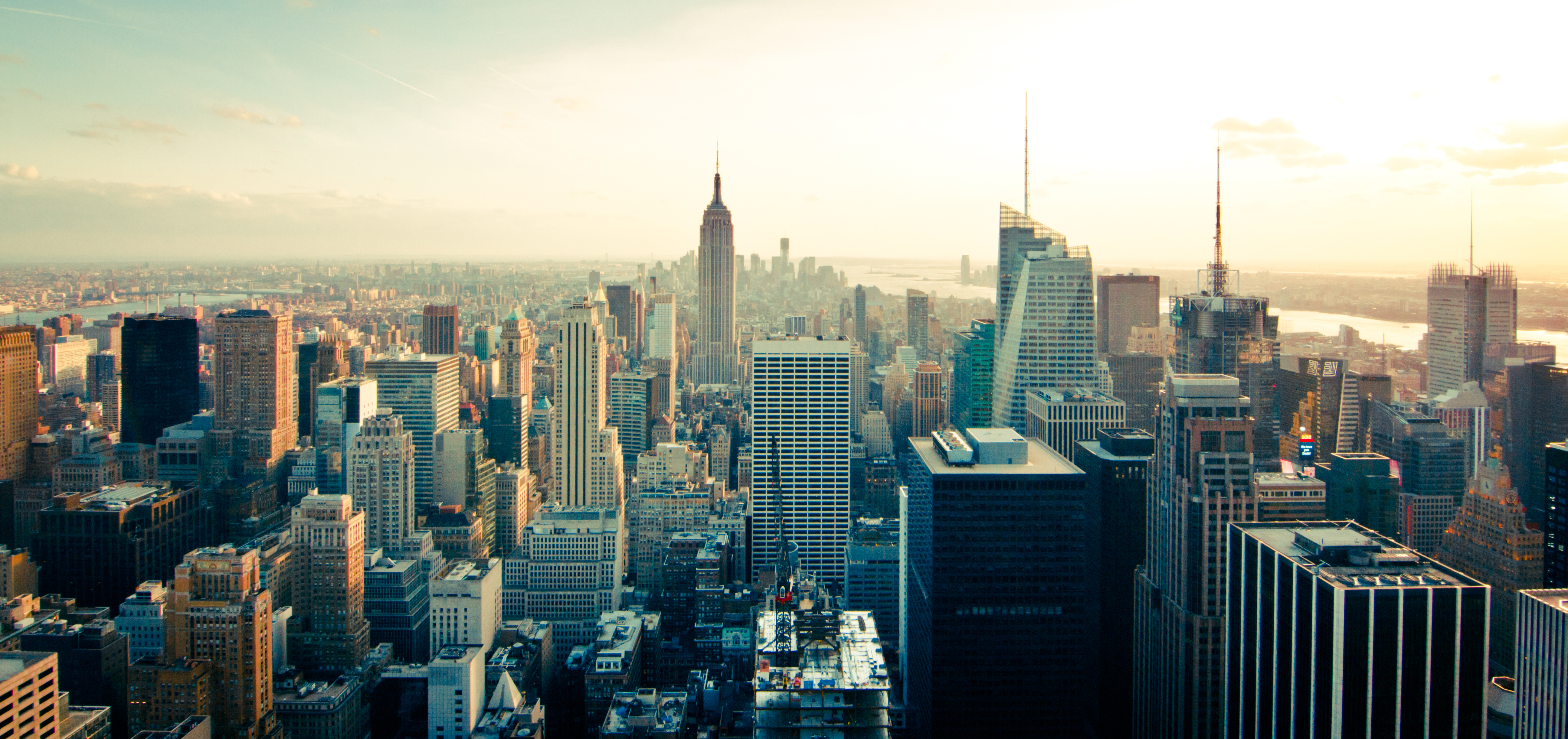 skyline buildings new york skyscrapers
Summer's not over just yet, so join Futures in Education's Young Executives for a New York City rooftop happy hour on Thursday, September 8, 2016 from 6:30 – 8:30 PM at Local NYC on the corner of 33rd Street and 8th Avenue (right outside of Penn Station)! Happy hour special of $20 ($25 at the door) includes your first drink (beer or wine) on Futures, appetizers and Local's extended Thursday happy hour specials. Register below, invite your friends and coworkers and see you on September 8th!
For more information, please contact Daria Coney at 718-965-7308 ext. 1605 or dconey@cfbq.org.