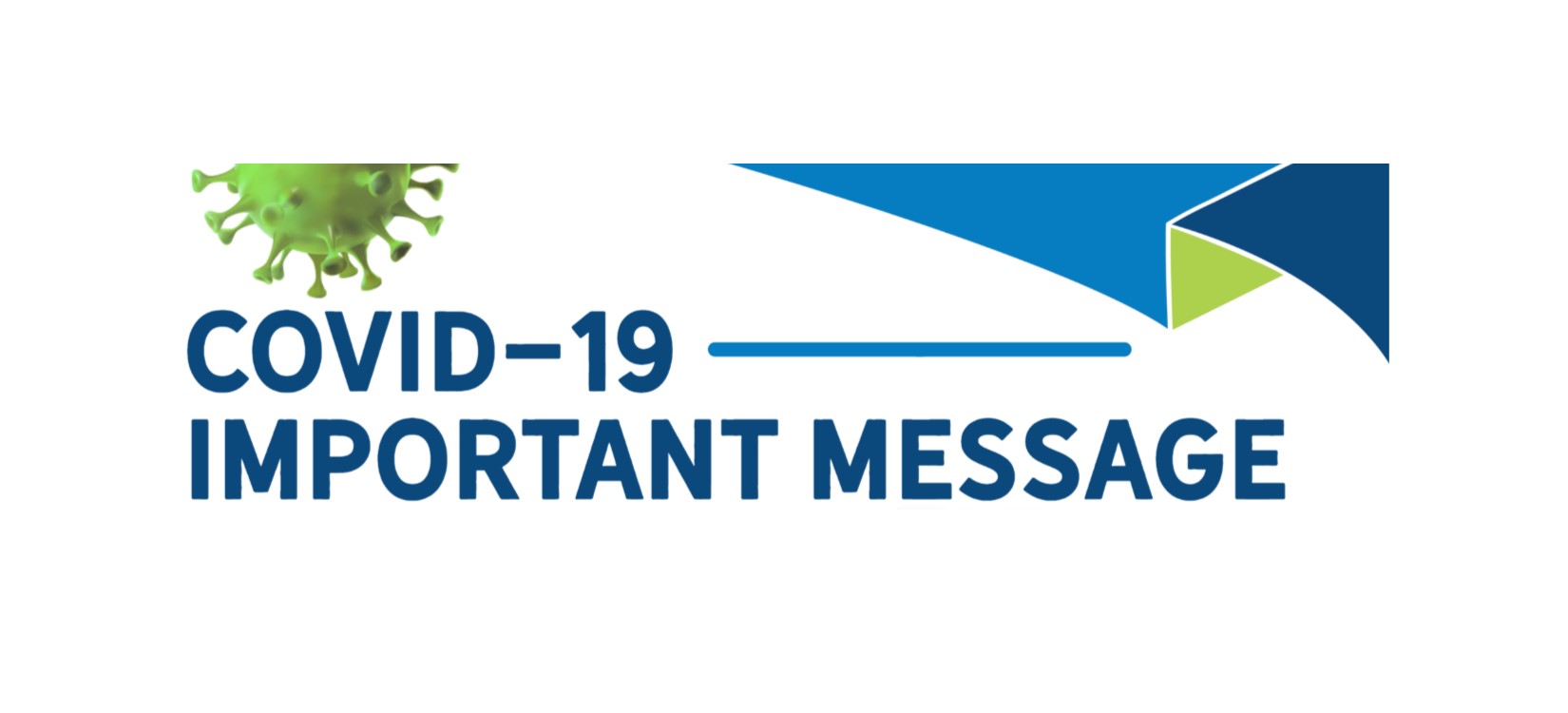 CV graph3
Dear Parents and Guardians:    * Para Español deslice al final
We would like to take a moment to update you on steps Futures in Education is taking to assist our families and schools during the COVID-19 health crisis. First, we pray for your well-being and that of your children and loved ones.
To ease the process for our families, we have extended the deadline for financial aid applications to May 31, 2020. As always, we strongly encourage returning families to apply and finish applications as soon as possible to accelerate the award process.
Families who participate in our Angel program, must still send in their Easter letter to their Angel sponsor immediately. This correspondence will go a long way in keeping our faithful donors engaged. The next and final letter to your Angel is due in early May, the End of Year Thank You letter. Please begin submitting your letters, which can be written by student or parent.
We are also doing what we can to accelerate the scholarship payments to the schools to fulfill our award obligations for this school year. We are also planning fundraising initiatives to help further assist families during this challenging time. We hope to share more information soon.
The staff at Futures in Education are working remotely, so if you need to reach us, please send an email to Scholarships@FuturesinEducation.org or leave a message at 718.965.7340 and we will call you back during business hours.
During this unprecedented time, Catholic Charities, Diocese of Brooklyn (Catholic Charities Brooklyn and Queens) is available to assist parishioners in need. If you or someone you know needs assistance, please call the Catholic Charities Call Center (718) 722-6001 Monday to Friday from 9:00 AM to 6:00PM. Catholic Charities is continuing operations, especially emergency food pantries and mental health services; please be aware that our mental health clinics have the capacity for offering counseling over the phone.
Please know that if you, a family member or elderly neighbor need pastoral care, please reach out to your local pastor for assistance. As our priests pray for your intentions, you may add yours by clicking this link: Cfbq.org/Intentions
You remain in our prayers.
_________________________________________________________
Queridos Padres y Encargados:
Nos gustaría tomar un momento para actualizarlo sobre los pasos que Futures in Education está tomando para ayudar a nuestras familias y escuelas durante la crisis de salud de COVID-19. Primero, oramos por su bienestar y el de sus hijos y seres queridos.
Para facilitar el proceso para nuestras familias, hemos extendido la fecha límite para las solicitudes de ayuda financiera hasta el 31 de mayo de 2020. Como siempre, alentamos a las familias que regresan a solicitar y finalizar las solicitudes lo antes posible para acelerar el proceso de adjudicación.
Las familias que participan en nuestro programa Angel aún deben enviar su carta de Pascua a su patrocinador Angel inmediatamente. Esta correspondencia contribuirá en gran medida a mantener a nuestros donantes fieles comprometidos. La próxima y última carta a su Ángel debe presentarse a principios de mayo, la carta de agradecimiento de fin de año. Por favor comience a enviar sus cartas, que pueden ser escritas por el estudiante o sus padres.
También estamos haciendo todo lo posible para acelerar los pagos de becas a las escuelas para cumplir con nuestras obligaciones de adjudicación para este año escolar. También estamos planeando iniciativas de recaudación de fondos para ayudar aún más a las familias durante este momento difícil. Esperamos compartir más información pronto.
El personal de Futures in Education trabaja de forma remota, por lo que si necesita comunicarse con nosotros, envíe un correo electrónico a Scholarships@FuturesinEducation.org o deje un mensaje al 718.965.7340 y le devolveremos la llamada durante el horario de oficina.
Durante este tiempo sin precedentes, Catholic Charities, La Diócesis de Brooklyn (Catholic Charities Brooklyn and Queens) está disponible para ayudar a los feligreses que lo necesitan. Si usted o alguien que conoce necesita ayuda, llame al Centro de llamadas de Catholic Charities (718) 722-6001 de lunes a viernes de 9:00 a.m. a 6:00 p.m. Catholic Charities continúa sus operaciones, especialmente las despensas de alimentos de emergencia y los servicios de salud mental; tenga en cuenta que nuestras clínicas de salud mental tienen la capacidad de ofrecer asesoramiento por teléfono.
Tenga en cuenta que si usted, un miembro de la familia o un vecino mayor necesita atención pastoral, comuníquese con su pastor local para obtener ayuda. Mientras nuestros sacerdotes rezan por sus intenciones, puede agregar las suyas haciendo clic en este enlace: Cfbq.org/Intentions
Permaneces en nuestras oraciones.
Sinceramente,
El Personal de Futures in Education