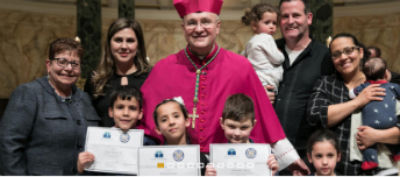 ST Rose Academy small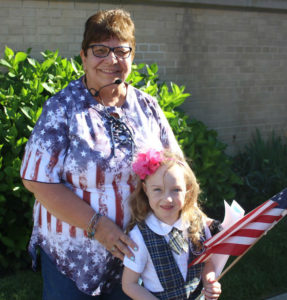 The Wave spoke to the Principal of St Rose of Lima Catholic Academy, Theresa Andersen, who has been a staple there for the past 24 years. Born and raised in Brooklyn — "with Coney Island the last stop on the subway" — Andersen says she knew very little about the peninsula before joining the school, other than Riis Park.
"I learned fast from people I worked with, born and raised in Rockaway and Broad Channel," she told The Wave. "Their lives sounded like 365 days of what I knew as summer vacation."
St Rose's has been an integral part of the peninsula for over 50 years, educating pupils from the Rockaway community and beyond. It endeavors to empower students "to be directors of their own learning," while guiding them along their academic and spiritual journey.
More of the story HERE