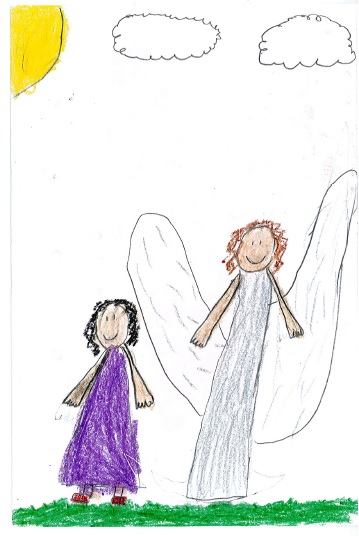 FacebookImage27
The hope that scholarships have provided to our Catholic school students during such a challenging year is truly the work of Angels. Thanks to our new Angel Wings monthly giving program, anyone can help become a champion for Catholic education. You can give our students wings to fly!
One of our first contributors to the Angel Wings Program was John Maiocco, a teacher at Xavierian High School. He spoke about how he became involved, "As someone who is already committed to Catholic education, I saw this program as the perfect opportunity to expand my support. Over the past year, Catholic schools in Brooklyn and Queens have demonstrated their ability to educate and form children of strong moral character no matter what obstacles were thrown their way; this made me want to financially support these schools."
While John hopes to someday be able to afford the sponsorship level of support our generous Angel donors provide, he is grateful his monthly donation provides a deserving student consistent, necessary and welcome tuition support. He urges others to join him, "If you have been impressed by the work and dedication of Brooklyn and Queens Catholic schools during this difficult time, then I encourage you to help support them in any way you can. Now more than ever, they need our help!"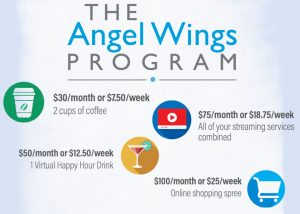 For more information about the Angel Wings monthly giving program, visit FuturesinEducation.org/angel-wings or contact Maggie Haley at 718.965.7308 x1612.