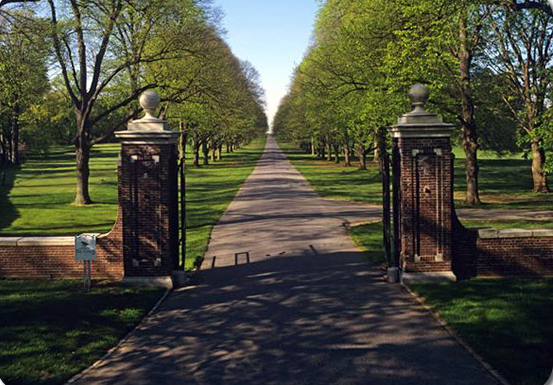 front entrance e1460004242366
Our annual Angels on the Fairway golf outing offers you the opportunity for a great round of golf on a championship course, great food and hospitality, and the chance to help disadvantaged students in Brooklyn and Queens get a Catholic education.
This year's tournament will be held May 12 at The Creek country club in Locust Valley, NY, a C.B. Macdonald/Seth Raynor design that offers exceptional views of Long Island Sound.
This is one of our biggest fundraisers of the year, and it has raised nearly $5 million over the years to support more than 3,400 students.
A variety of sponsorship opportunities are available if you'd like to participate in the day. More information is here, and sponsorship details are here. You can also contact Lauren McCormack (Lmccormack@cfbq.org, 718-965-7308 ext.1628) with questions.