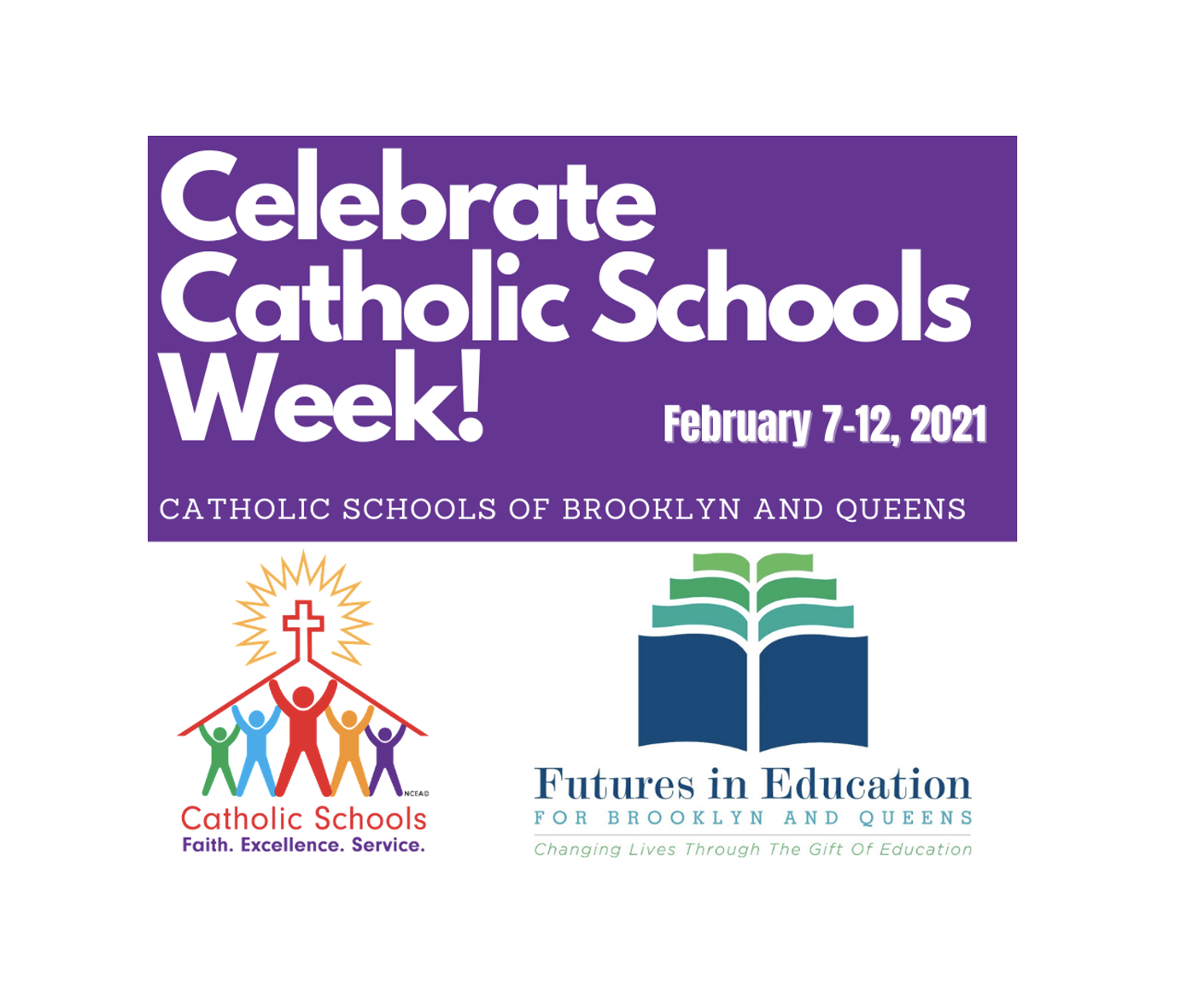 Screen Shot 2021 02 05 at 10.46.52 AM
We often ask our supporters to reflect on their own Catholic school experience. For many, their school provided a safe and nurturing environment for a child of an immigrant family to get his or her start. Others benefitted from the low or no cost tuition as religious sisters taught in our schools and parishes fully supported education for the students in their community. What is your Catholic education story?
For Camela Cruz, it's how her Angel guided her through. Camela attended Ascension Elementary School in Queens. She shared with us so many fond memories of her teachers and friends she has kept to this day, but the journey was not always easy.
"I remember that my dad was struggling to make tuition payments, and when I found out I had an Angel, I didn't fully understand what it meant," Camela recalls. "Soon I was attending Angel events and sending letters and my report cards to my Angel. I felt so blessed and thankful to have been given an opportunity to continue attending a school I loved." Camela started to take school more seriously, striving for high marks and wanting to be more engaged with her academics. "Having an Angel made me want to do better in school, and I am so grateful for that."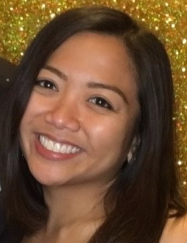 Camela's Angel experience and the foundation of faith from her Catholic education stuck with her. "Something I've carried throughout my life is that no matter how busy you get, no matter how crazy life is, it's important to give back." Inspired by her Angel, Camela is now not only a member of Futures in Education's junior board, Future Leaders, but is also an Angel donor herself. "The Angel Program changed my life, and I'm now happy to help Futures in Education in any way possible."
During this celebration of the Year of Renewal for Catholic education and Catholic Schools Week, we thank Camela for sharing her amazing story and pray for God's blessings on her and all our current and former Catholic school students for their continued success.
Were you a product of Catholic education? Share your story and tell us how your Catholic Education changed your life for the better by taking our Year of Renewal Alumni survey today!