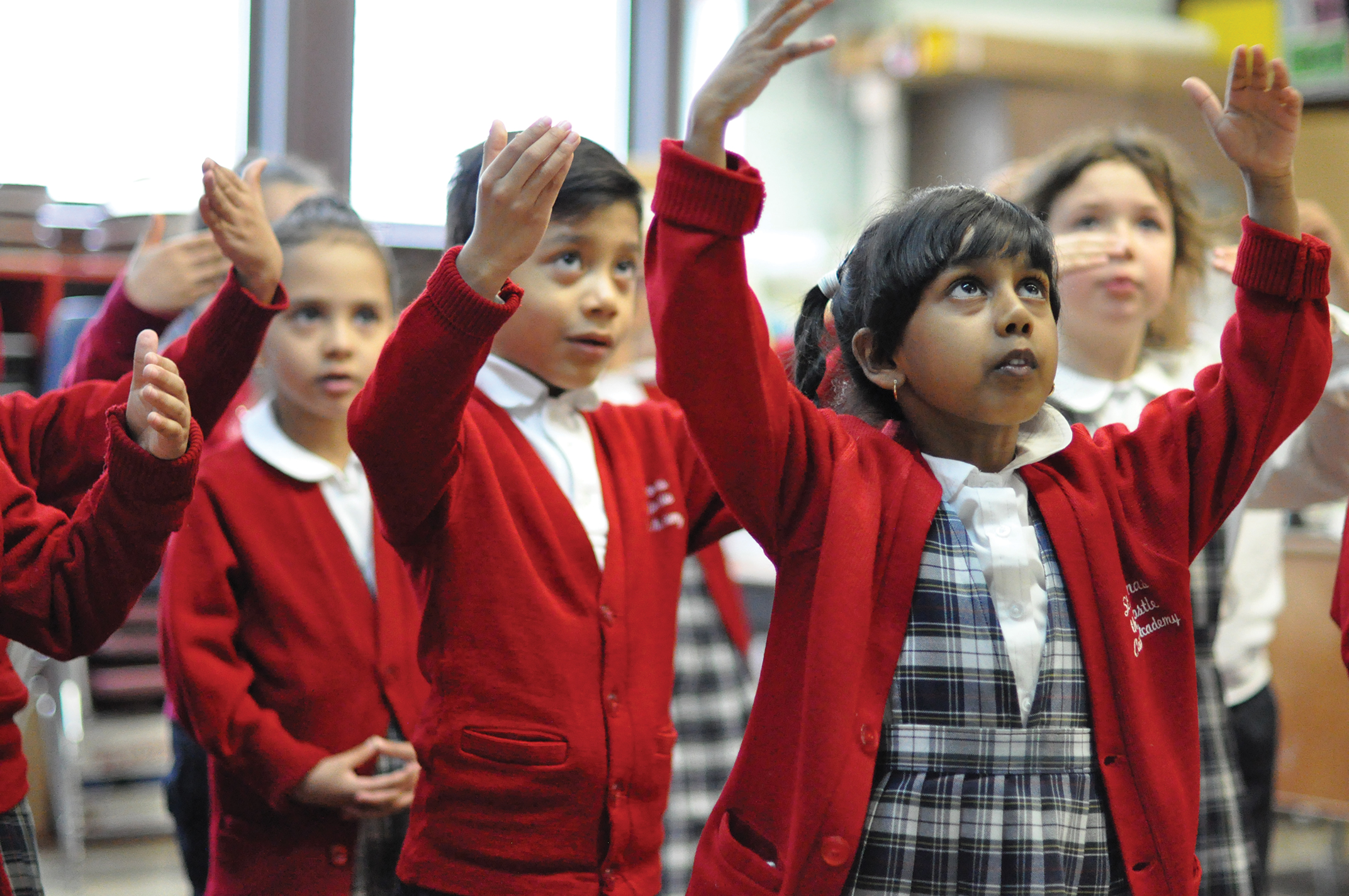 Dear Friends in Christ:
Hoping and praying that this summer was one full of memories and blessings, I wish to extend my greetings and prayers to you and your family as you return from summer vacation and prepare for a new academic year.
As each of us begin to plan for the year ahead, I wish to bring to your attention a number of important events, vital to the success of Futures in Education and our ability to educate the students we support. The Futures in Education Annual Scholarship Fund Dinner will once again be held at the Waldorf Astoria New York in Manhattan, on Monday, October 24.
I am also pleased to announce the return of the Spirit of Christmas Concert this year at Lincoln Center! This year's concert to benefit Futures in Education will be on Monday, December 12, and will feature Sister Cristina Scuccia, winner of the 2014 The Voice Italy, along with the New York Tenors (Daniel Rodriguez, Andy Cooney and Christopher Macchio). I hope you will be able to join us for one or all of these spectacular events! To RSVP or to learn more, please visit www.futuresineducation.org or call 718-965-7308 and help us change lives through the gift of education.
Thanks to the support of these events and other fundraising programs each year, we have been able to increase the financial support for our students in Brooklyn and Queens. However, we continue to face the reality of an ever-growing need for more assistance from families. While we are grateful to all those who make all of our programs so successful, we must remember that we need to continue to do more! I encourage each of you to participate in the upcoming Dinner and Christmas Concert, as well as our Be an Angel to a Student program, which, for those of you who do not already participate, allows you to sponsor an Angel student and see him or her achieve success each academic year thanks to your financial assistance!
Once again, I would like to take this opportunity to thank you who generously offer your time, talents and treasures to support the work of Futures in Education. If you have already supported Futures in Education this year, I thank you for your generosity. If you have yet to do so, I hope you may reflect on the gifts God has given you and find a way to give back with the gift of a Catholic education by going to www.futuresineducation.org  or by calling 718-965-7308. I commend all of you for being committed to our cause and the students we serve.
I, once again, thank you and please know that you will be remembered in my prayers – please remember me in yours!
In Christ's Peace,
Rev. Monsignor Jamie J. Gigantiello
Vicar for Development
R.C. Diocese of Brooklyn