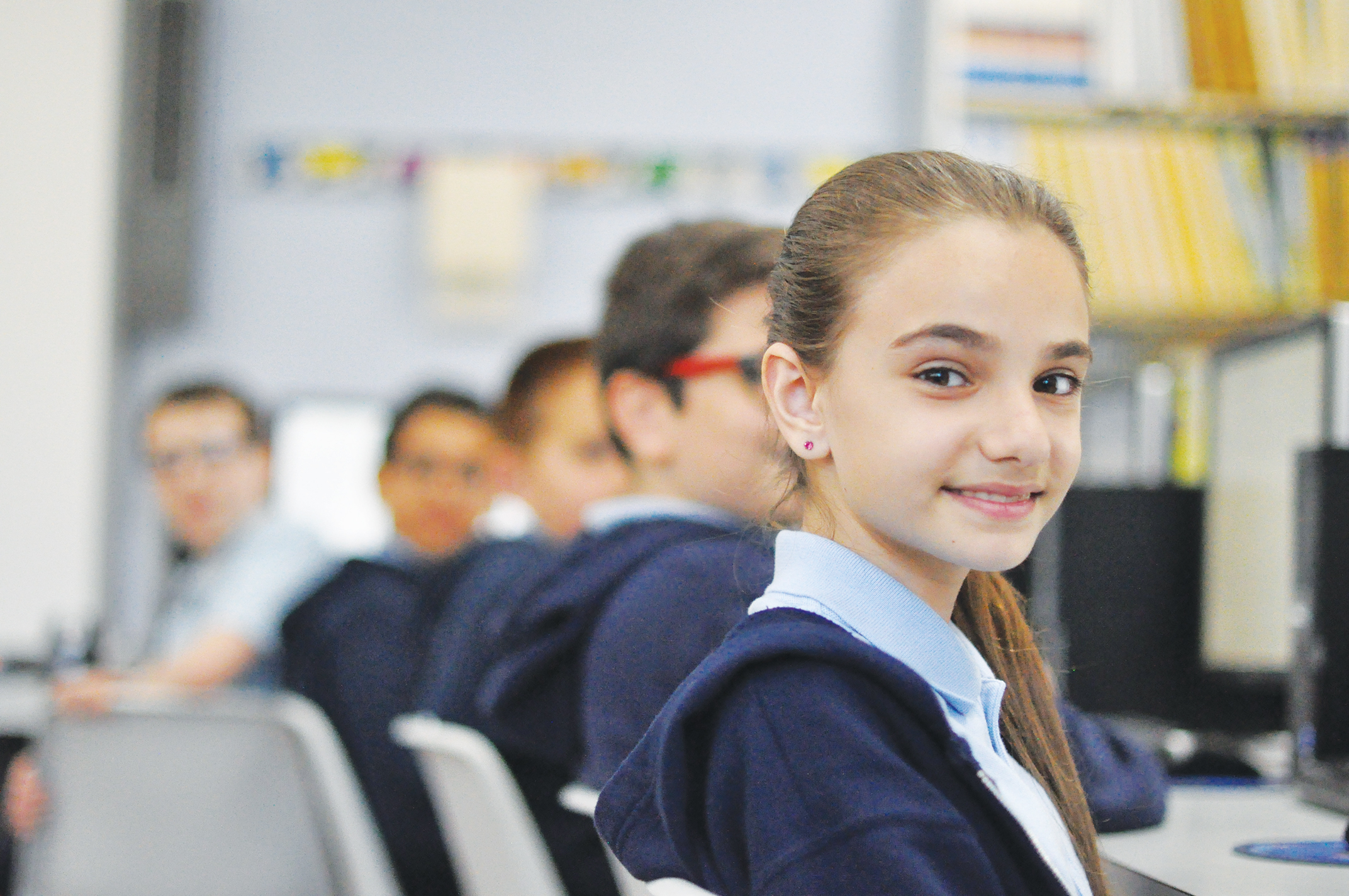 Dear Friends of Futures:
Thanks to the generosity of the 1,000 attendees who joined us at this year's Annual Scholarship Fund Dinner on October 24, we were able to raise a record $2.4 million! These much needed funds will be added to the support provided by people like you making it possible for Futures in Education to provide financial assistance to deserving families each year. In particular, we recognized the successes of this year's three honorees: Gina Argento, Guy Chiarello and Peter Ward. With their help and the assistance of our dinner committee and staff, we were able to build a better future for our students.
While we are grateful to all those who made the evening and all of our programs so successful we must remember that we need to do more. Last year, $11 million in scholarship assistance went unfulfilled. Two wonderful ways for you to help us provide the gift of an education this coming Christmas season include:
Become an Angel to a Student by financially supporting a portion of tuition to afford them the opportunity to attend a Catholic school or academy of their choice in Brooklyn or Queens. Click HERE to learn more and become an Angel today!
Support the Spirit of Christmas Concert at Lincoln Center on Monday, December 12, at 8:00 PM. This year, our concert will feature the United States debut of Sr. Cristina Scuccia, the 2014 winner of Italy's The Voice, and the return of The New York Tenors – Andy Cooney, Danny Rodriguez and Christopher Macchio. For more information and to purchase tickets, please call 212-721-6500.
As you gather with family and friends this Thanksgiving season, I pray that you will remember those who need your assistance and are deserving of all those things which we were afforded by our parents and the church in generations past. If you have yet to do so this year, I hope you may reflect on the gifts God has given you and find a way to give back with the gift of a Catholic education by visiting www.FuturesinEducation.org, or by calling 718-965-7308.
I, once again, thank you and please know that you will be remembered in my prayers – please remember me in yours!
In Christ's Peace,

Rev. Monsignor Jamie J. Gigantiello
Vicar for Development
R.C. Diocese of Brooklyn