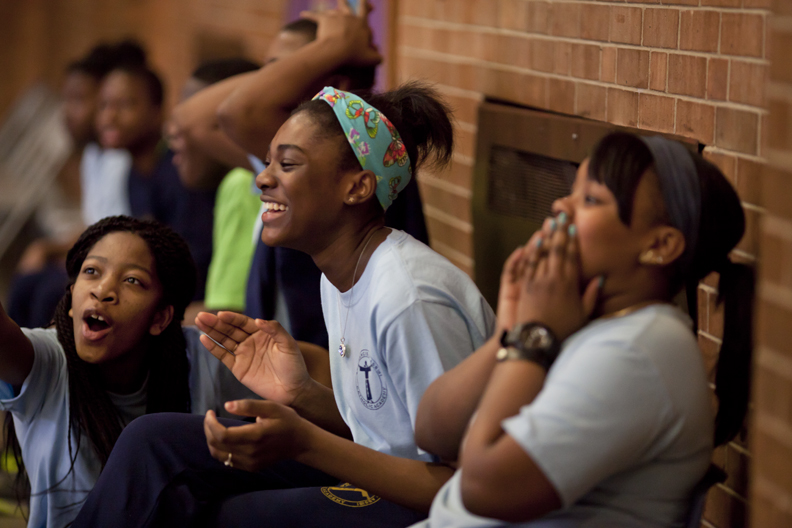 December, 2016
Dear Friends in Catholic Education:
I write in the hope that each of you enjoy a memorable and spirit-lifting Christmas season, and I wish to extend my greetings and prayers to you and your family for a peaceful 2017 and beyond.
My team at Futures in Education worked diligently over the last few months of 2016 to make it a year to remember. Special thanks must go to all those who, through their sponsorship or the purchase of a ticket, made the 2016 Spirit of Christmas concert at Lincoln Center a tremendous success. This concert, produced by Futures in Education, not only entertained all in attendance but also raised much needed funds, enabling hundreds of students the opportunity to receive the Catholic education they desire.
We continue to be hard at work ensuring that every deserving family requesting financial tuition assistance receives it through our Be an Angel to a Student and other scholarship programs. However, it is not enough to look back on only the successes of the year. Instead, we must also focus on those students who we were unable to assist and find additional donors willing to join us in support of this cause.
If you supported Futures in Education in 2016, I thank you for your generosity. If you have yet to do so, I hope you may reflect on the gifts God has given you and find a way to give back through your charity to others by visiting www.futuresineducation.org or by calling 718-965-7308 today. I commend all of you for being committed to giving the gift of education to the next generation, so that they may benefit in the same way past generations have in order to become successful.
I once again thank you, and please know that you will be remembered in my Christmas prayers – please remember me in yours!
In Christ's Peace,
Rev. Monsignor Jamie J. Gigantiello
Vicar for Development
R.C. Diocese of Brooklyn